Dr. Mimi's Values
RESPECT AT A MICRO + MACRO LEVEL

HEALTH OF HUMANS & PLANET

LIFELONG SCIENTIFIC EXPERTISE & INTEGRITY
Dr. Mireille Vega, a distinguished chemist, skin scientist and doctor of biotechnology, has devoted her life to the pursuit of scientific truth and the dissemination of her vast knowledge in the realm of skincare and the chemistry of everyday life.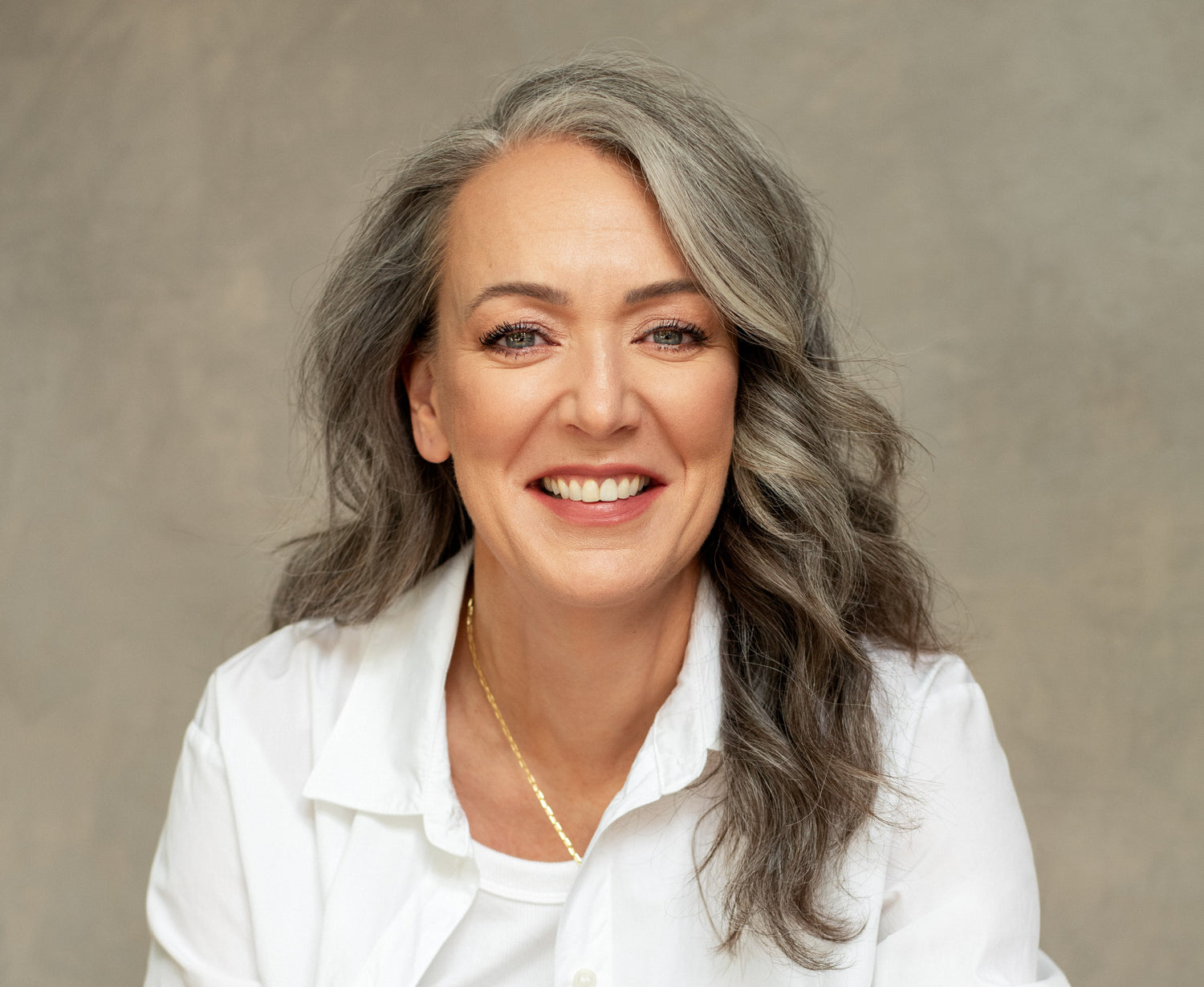 Dr. Mimi V.
Her unwavering commitment to scientific truth and a deep understanding of the intricate workings of the skin as an organ have shaped her mission to revolutionize the skincare industry with an emphasis on authenticity and evidence-based practices, which revolve around her "one-human skin-type" approach.
It all started with a question from my daughter, standing before a pharmacy cabinet overflowing with skincare products. In that powerful moment, a surge of anger ignited within me—a fire that would drive my purpose to revolutionize the world's approach to skincare, one "skin type" at a time.