What Makes Sense Makes Science
Every ingredient in our products has a purpose, nothing is accidental.
Our Vision
Our vision at V*GAM is to lead a movement of truth in the skincare industry by creating natural, healthy, science-based products that draw attention to, and provide a solution to the one and only skin type.
Our Mission
At V*GAM, our mission is to inspire change in the world of skincare by crafting skin products with high-end, natural, vegan, professional-grade ingredients and techniques inspired by science and health to improve and simplify skin routines, and ultimately inspire trust and peace in the lives of our clients.
It Starts and Ends with Our Values
CRAFTED FOR THE SKIN MICROBIOME

HEALTHY, HIGH-END INGREDIENTS

SIMPLE SOLUTION FOR ALL SKIN TYPES

CANADIAN ORIGIN AND CRAFTSMANSHIP

A SUSTAINABLE QUALITY LIKE NO OTHER

A QUEST FOR INDUSTRY TRUTH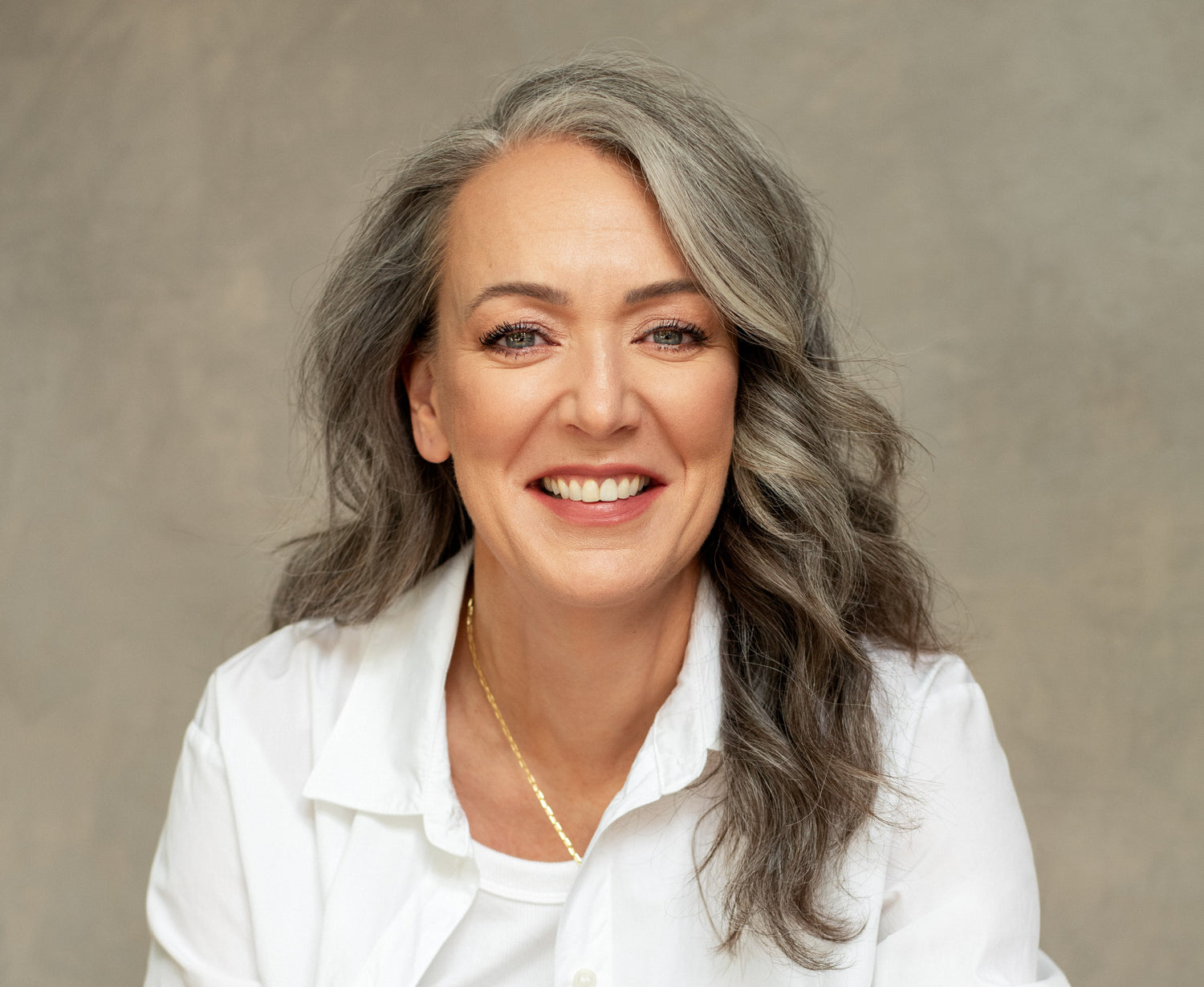 Dr. Mimi's Purpose
From a young age, Dr. Mireille Vega has been passionate about the pursuit of knowledge and outstanding skincare solutions, since she felt like the general approach to skincare just didn't make sense. This passion drove her through four fields - chemistry, oncology, immunology and dermatology – all culminating in one incredible mission: to create V*GAM; an authentic skincare solution that finally make senses, and drives all knowledge towards truth, merging over 30 years of experience with multi-dimensional and adaptable skin benefits for everyone.
Simply balanced skin for a simply balanced life.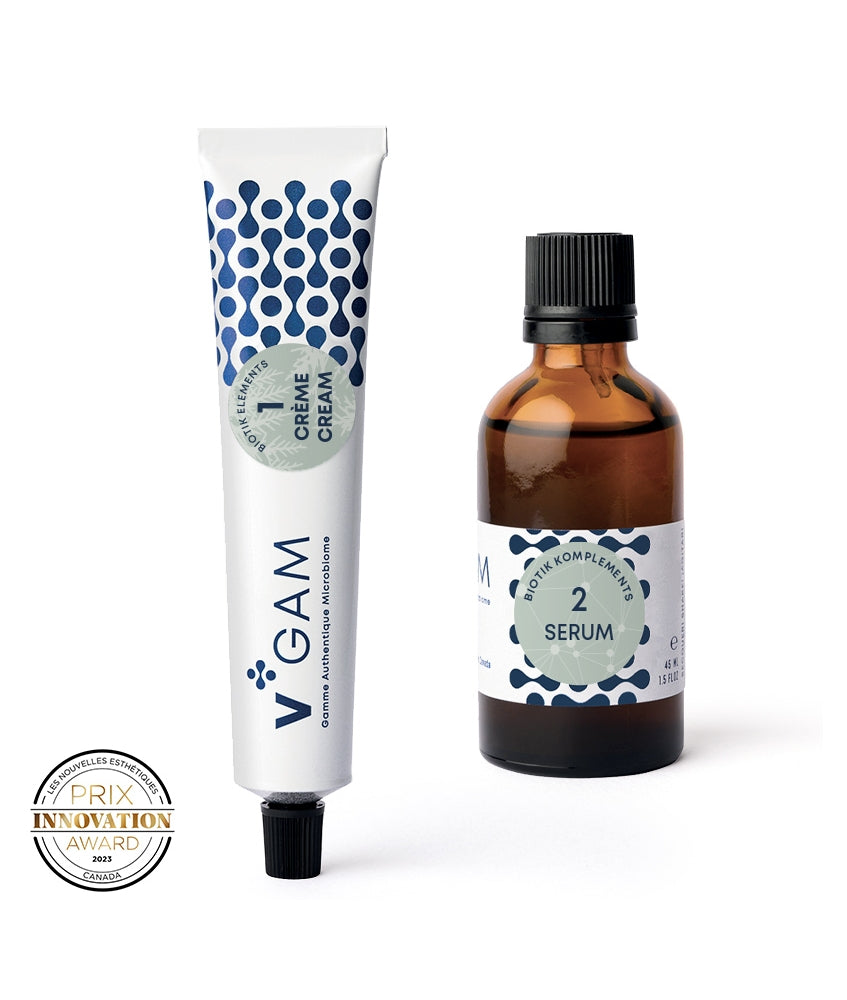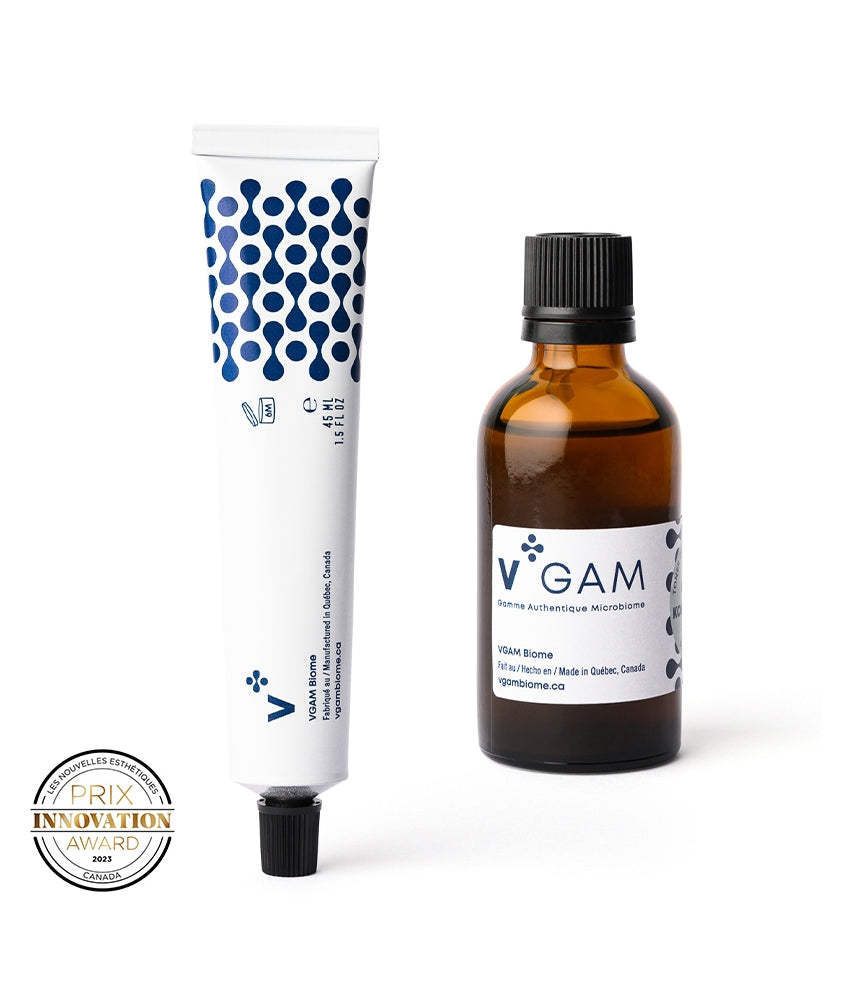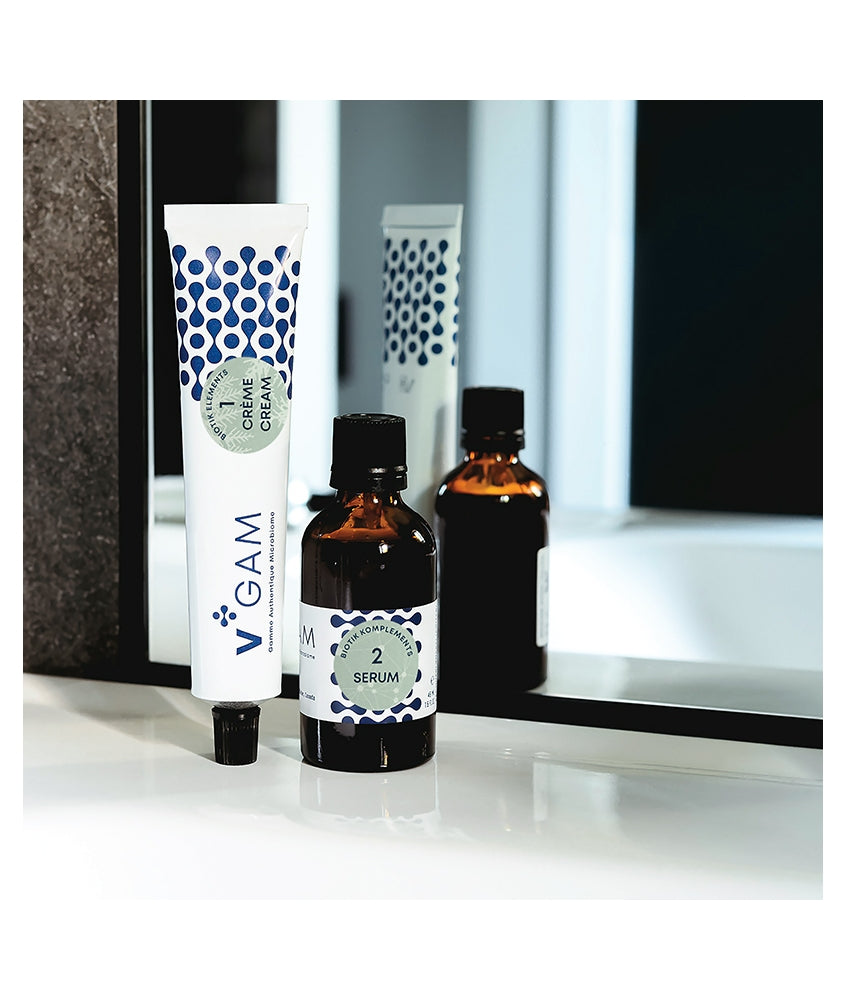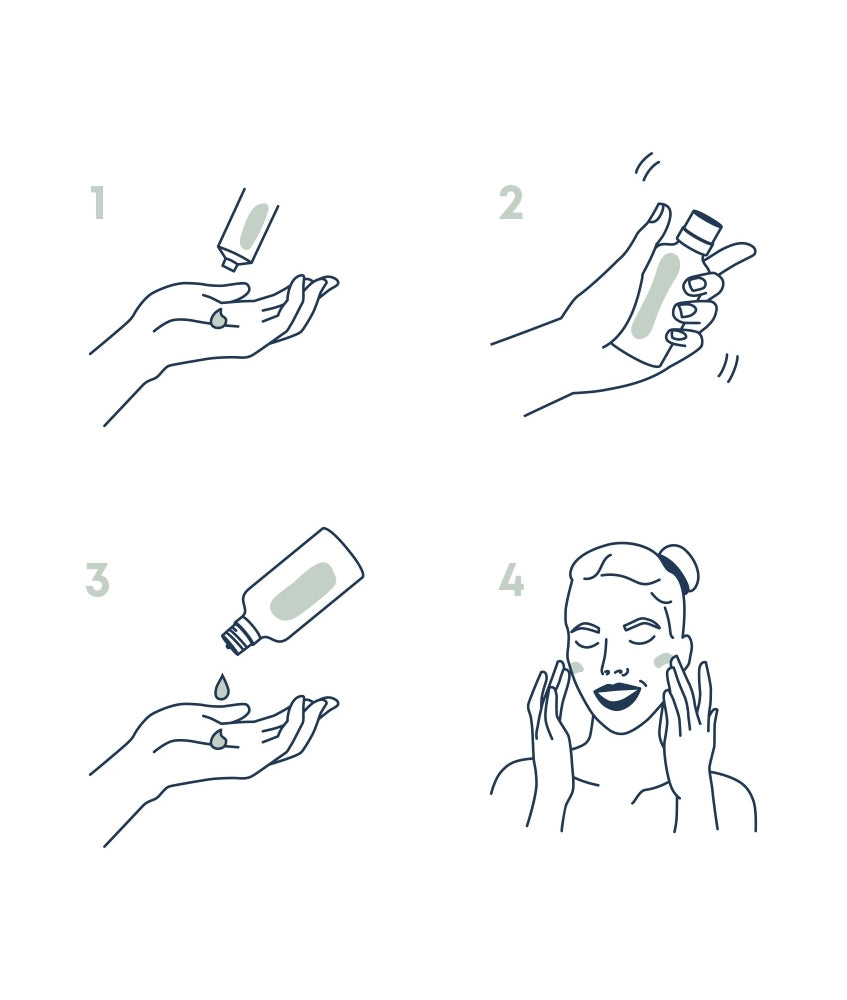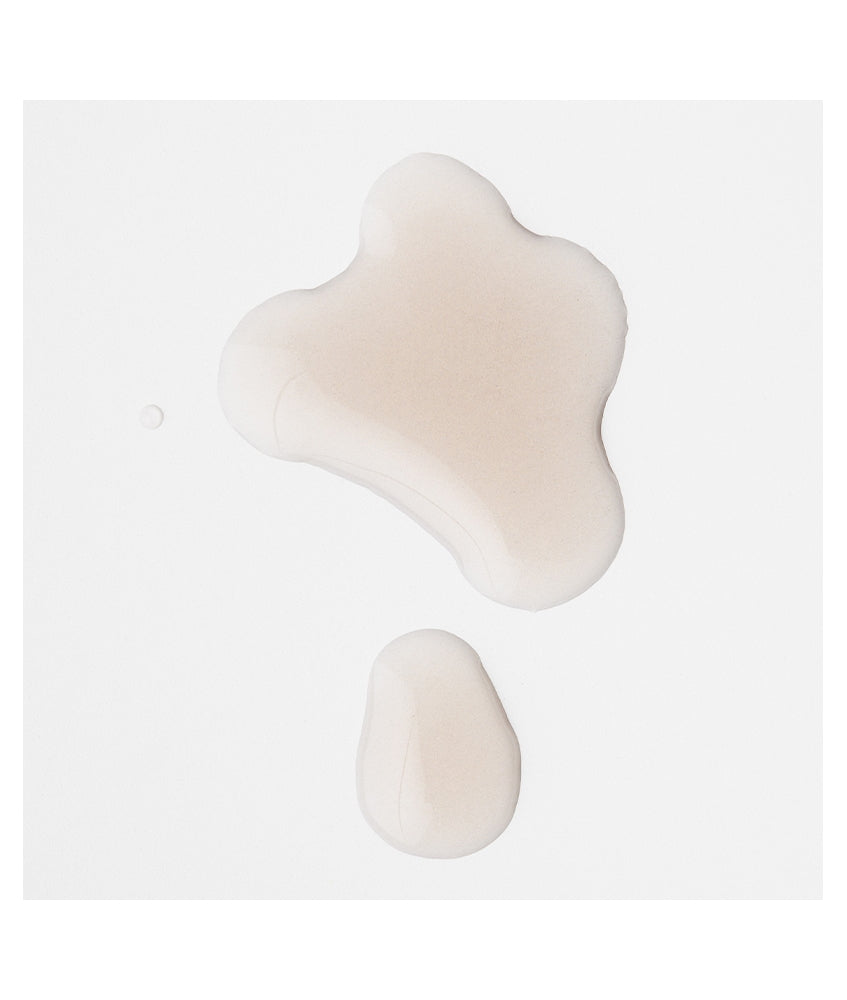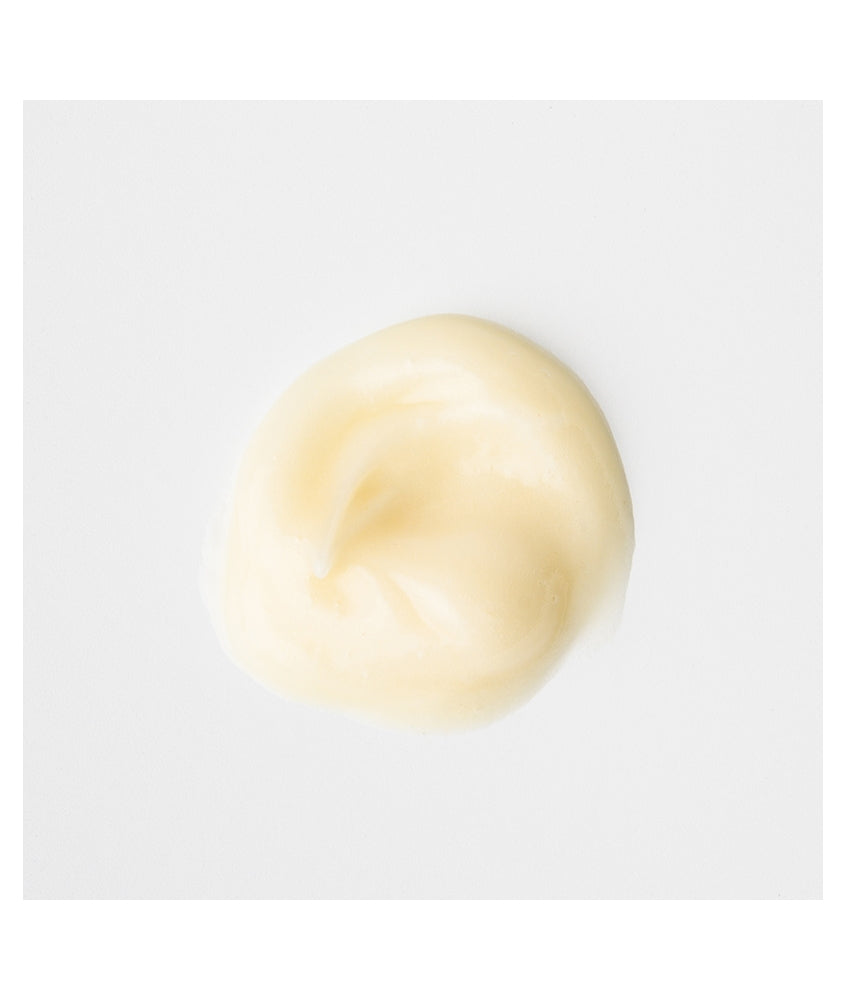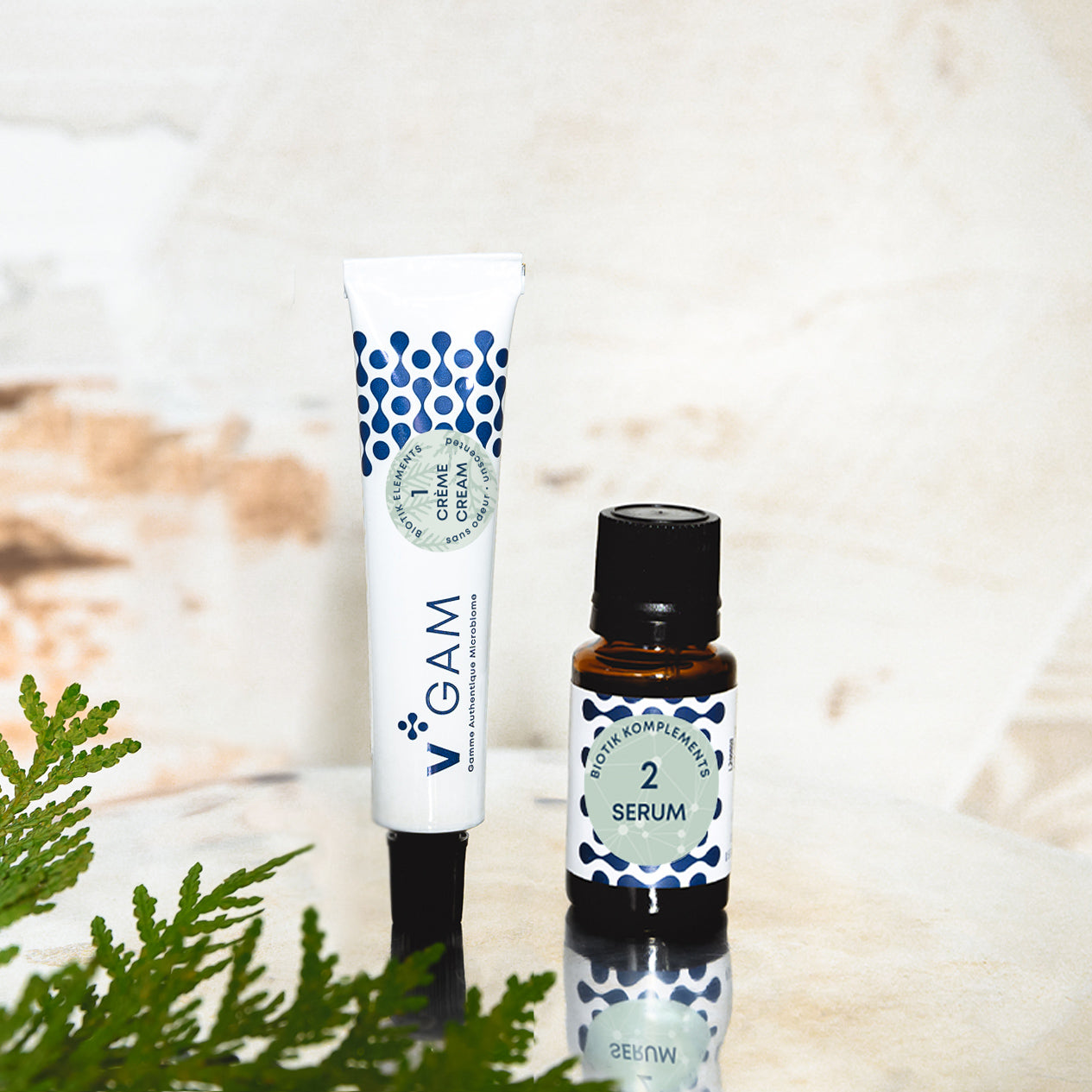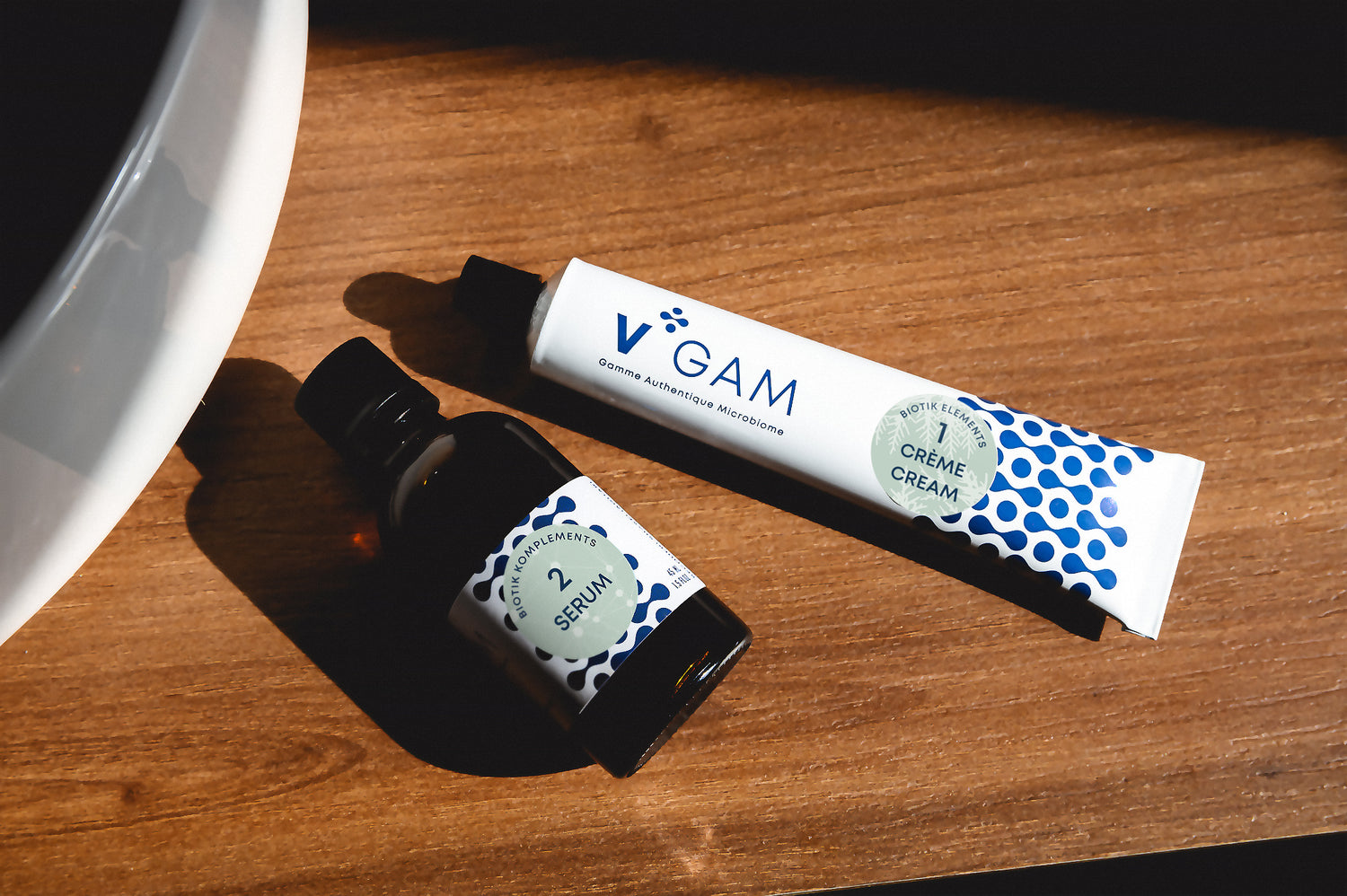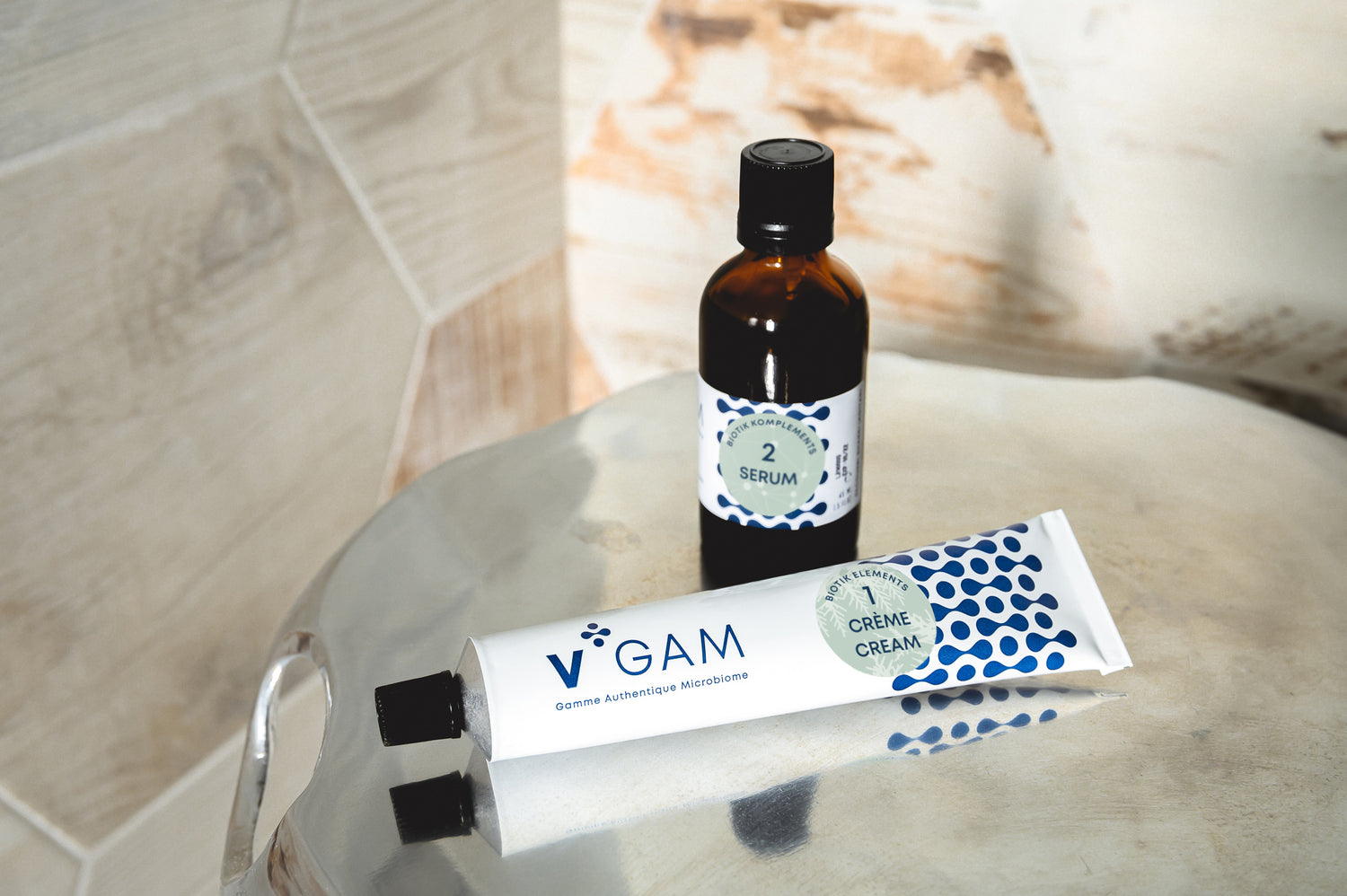 GO2 Biotik Duo | Facial Cream & Mineral Serum
Regular price

Sale price

$94.00
Share