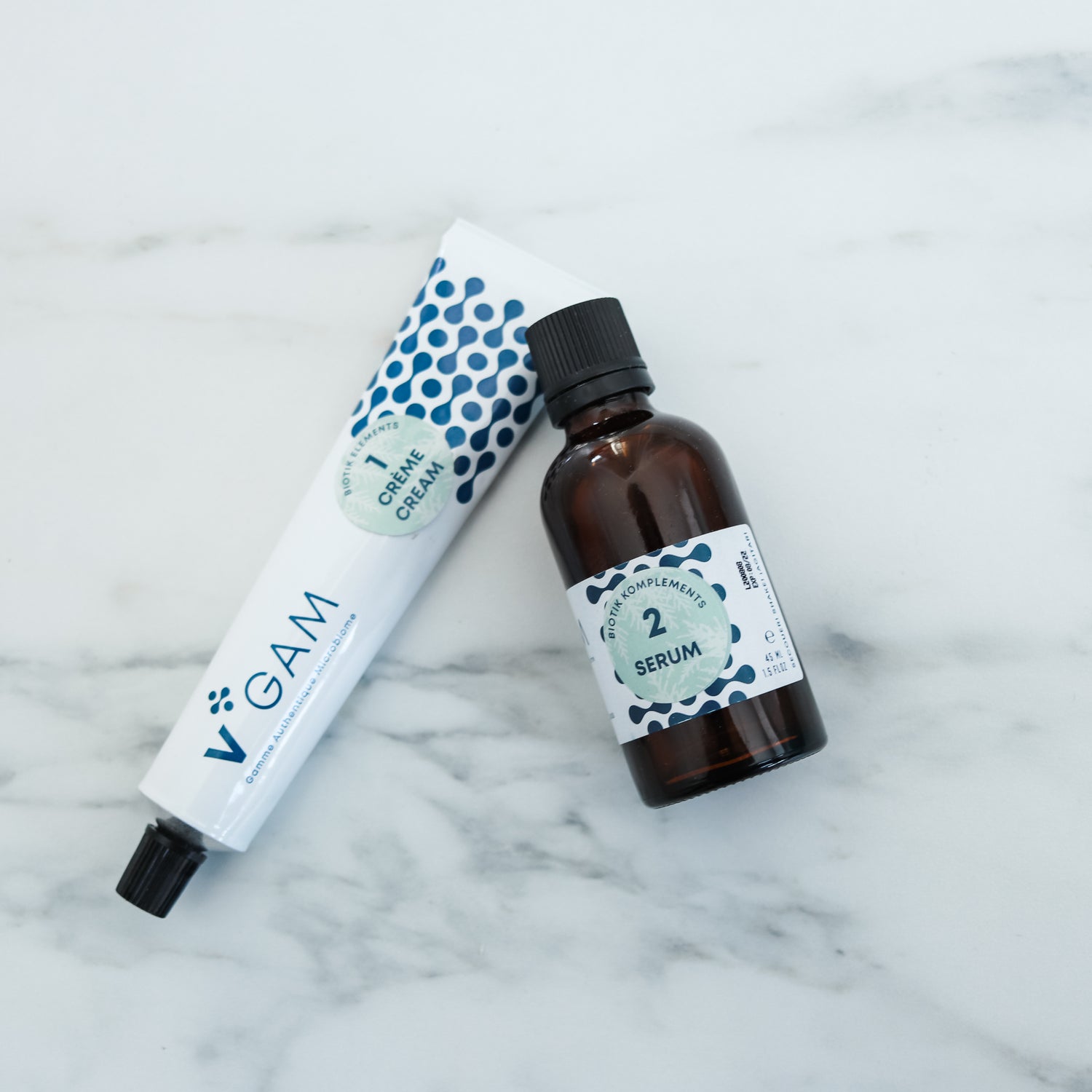 What Makes Sense Makes Science
Each ingredient we use in our formulas has a purpose. We are passionate about using active ingredients to nourish, hydrate and vitalize the skin and its microbiome for a balanced care for everyone. Finally welcome a peace of mind, from skincare that finally makes sense.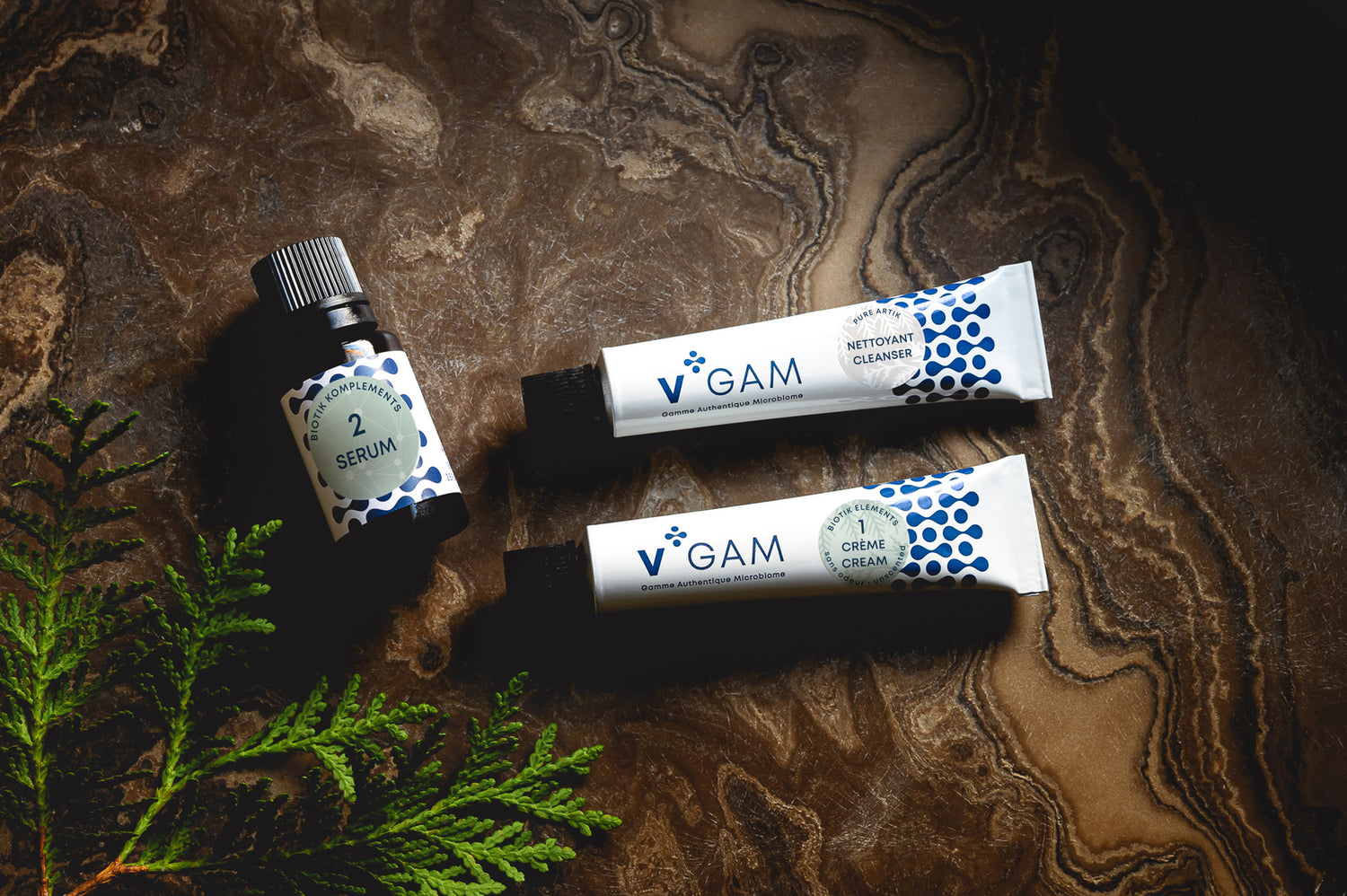 Nature's Skin Science
The work is done for you- we ditched the bad ingredients so you don't have to worry anymore. Our line is built on the premise of health and simplicity, that address your skin's primary needs with the use of high-end vegan ingredients and a scientific-based origin and craftsmanship like no other. 
The formulation developed by chemistry pro, Dr. Vega, thus preserves the skin flora- going, against all previous industry standards of having multiple products to address the skin's needs
Our line was crafted to reinforce the double armour of the skin instead of stripping it, leaving it glowing and healthy.
Our Science-Backed Formula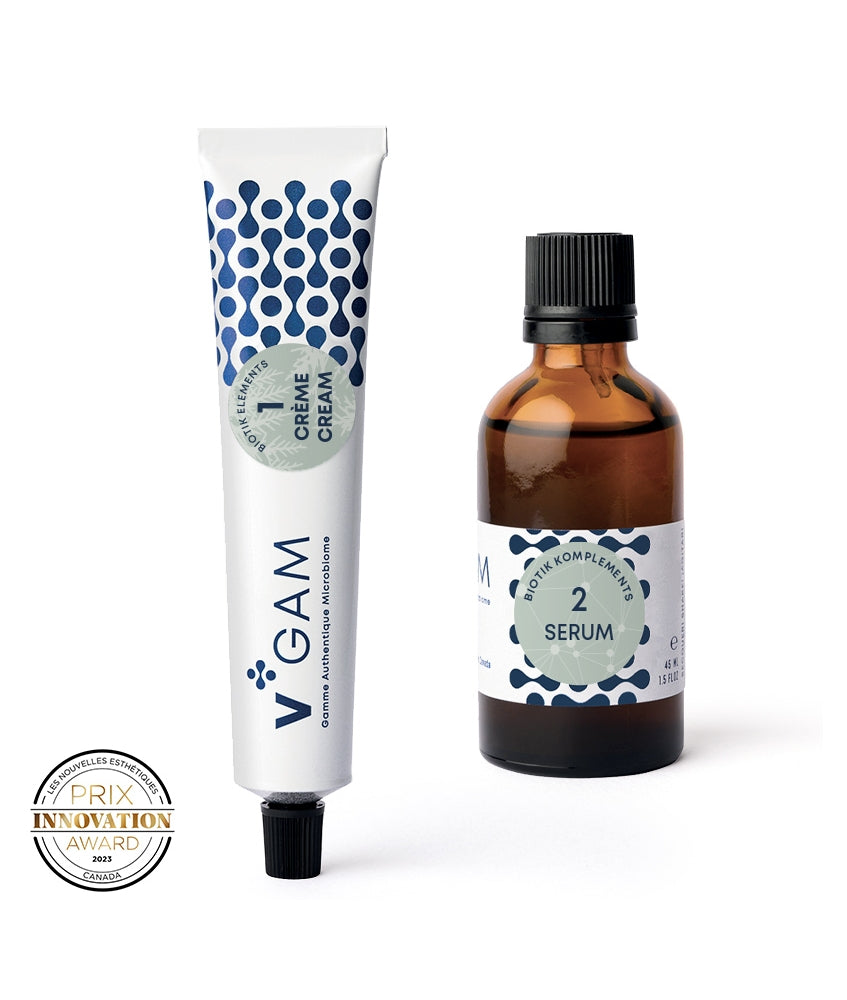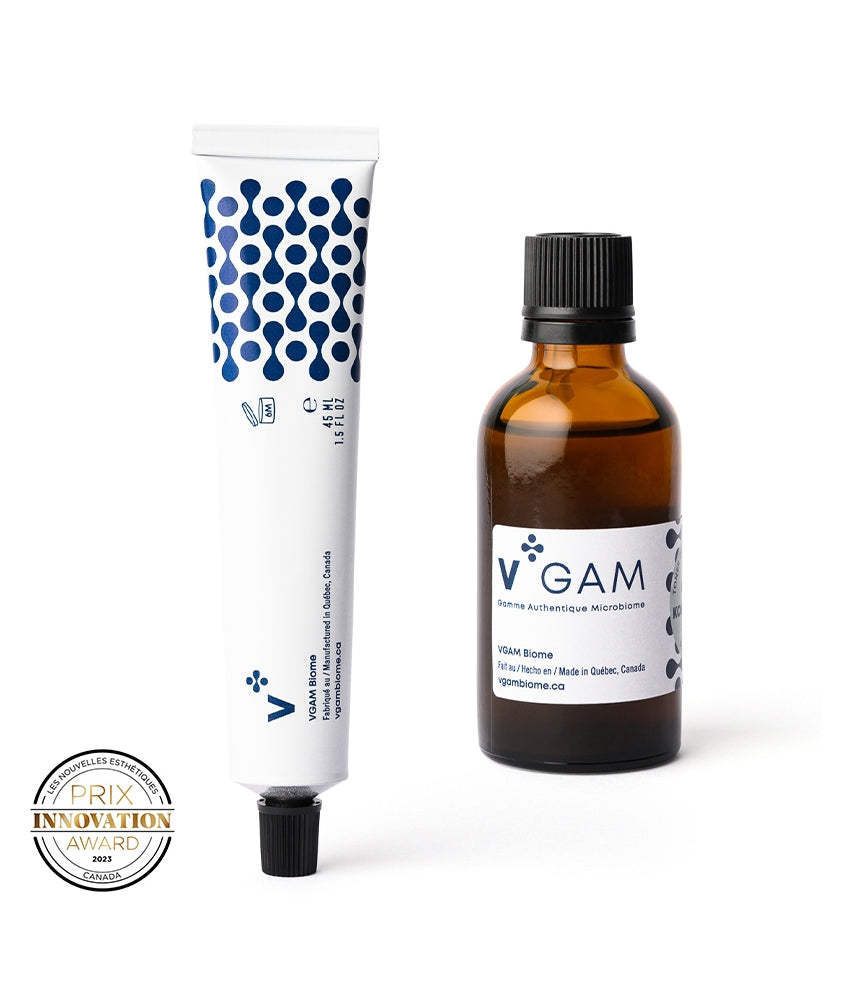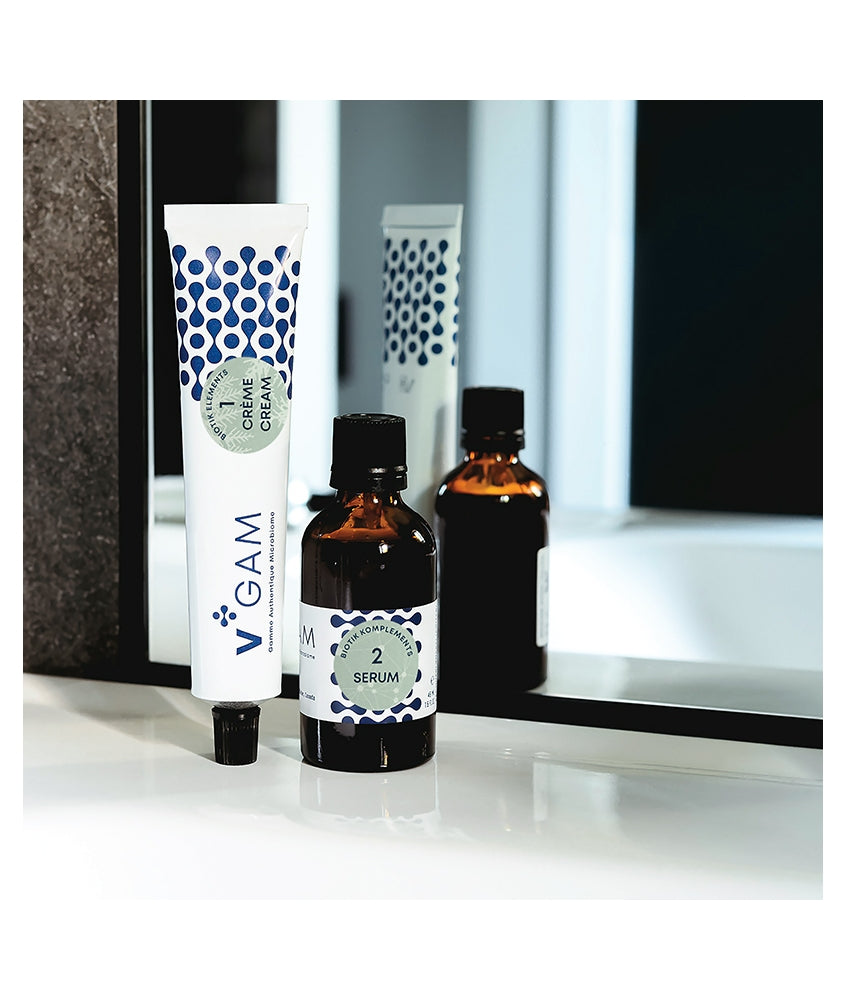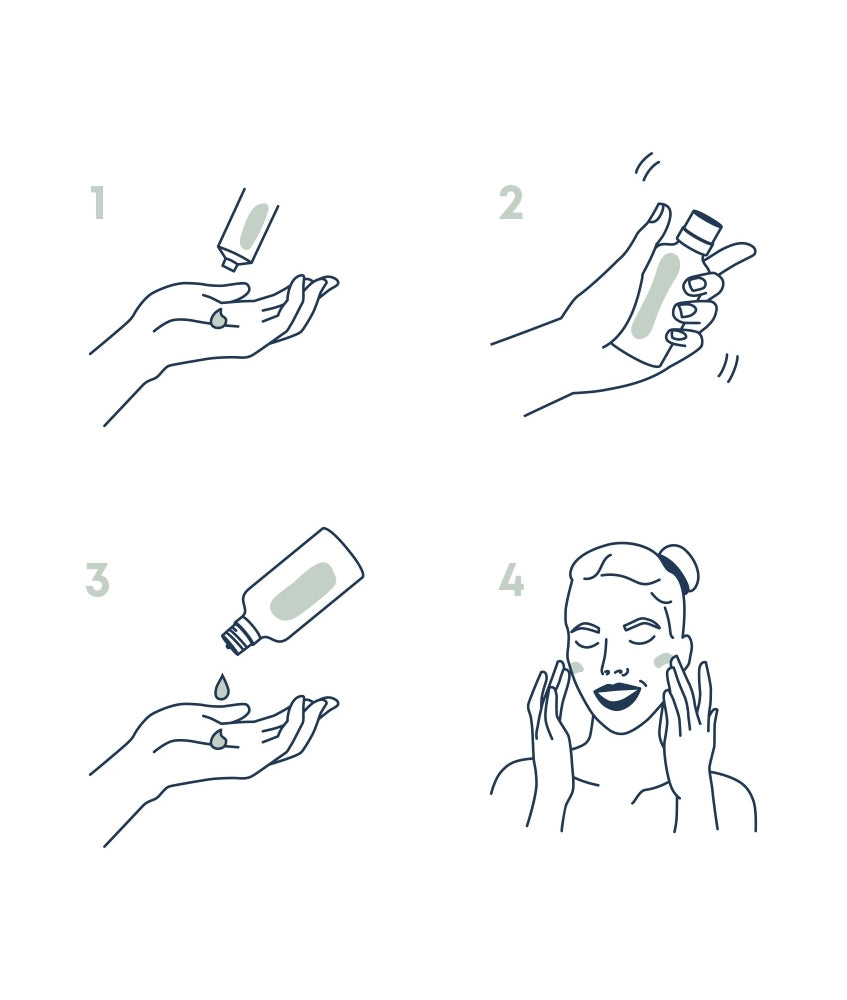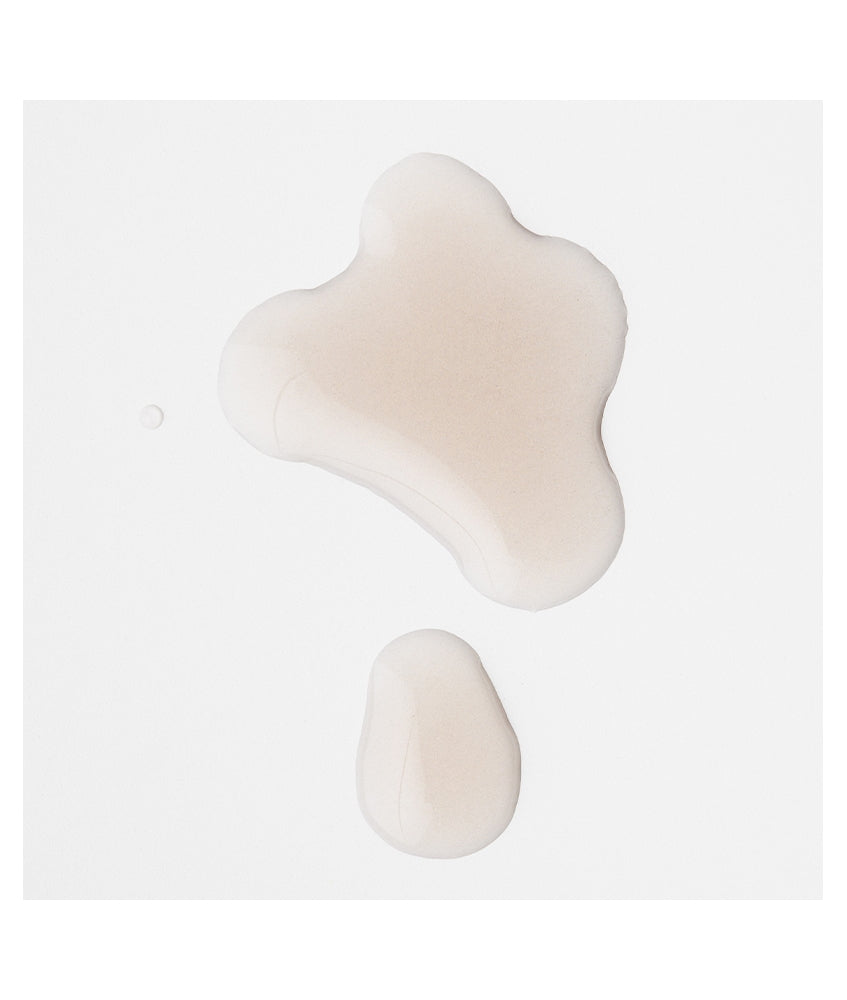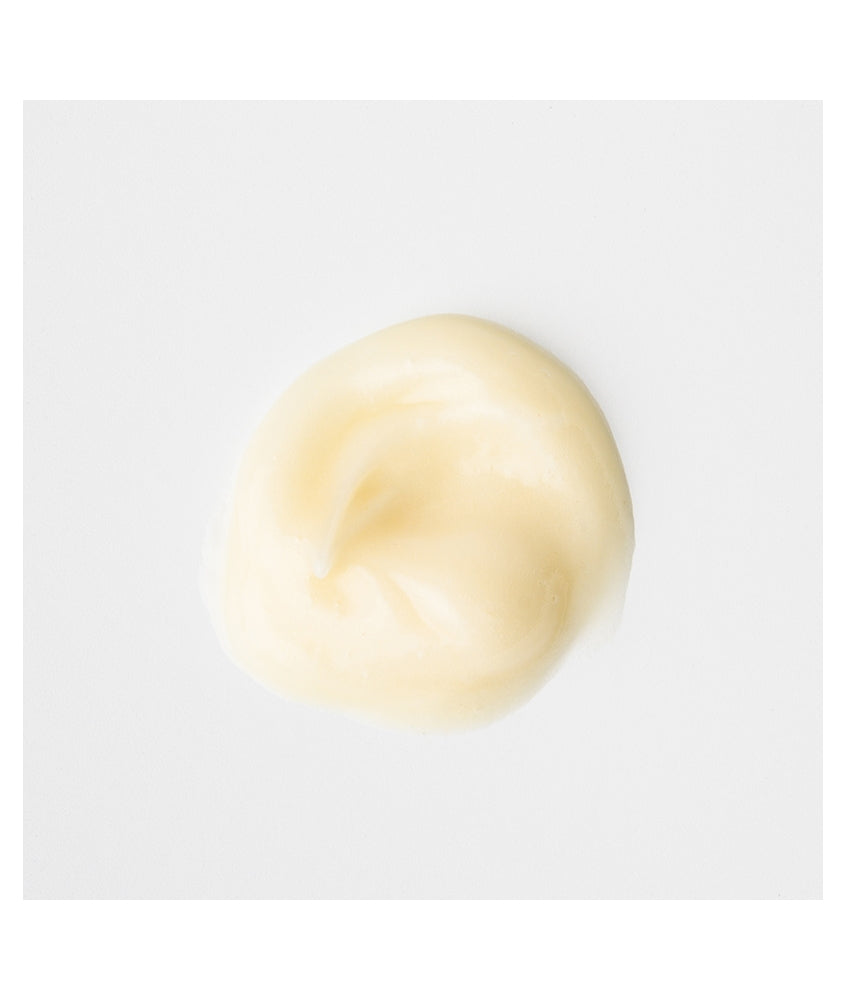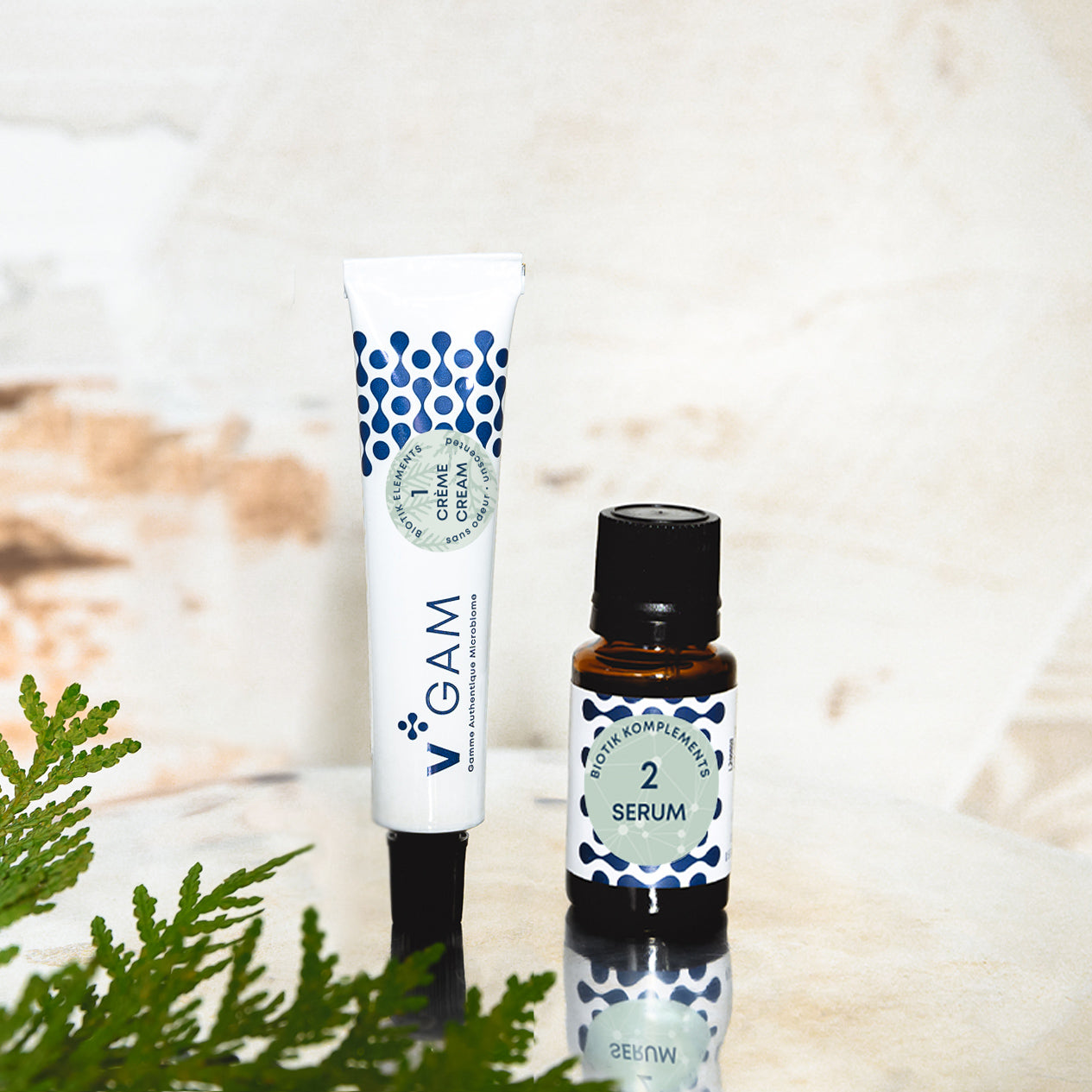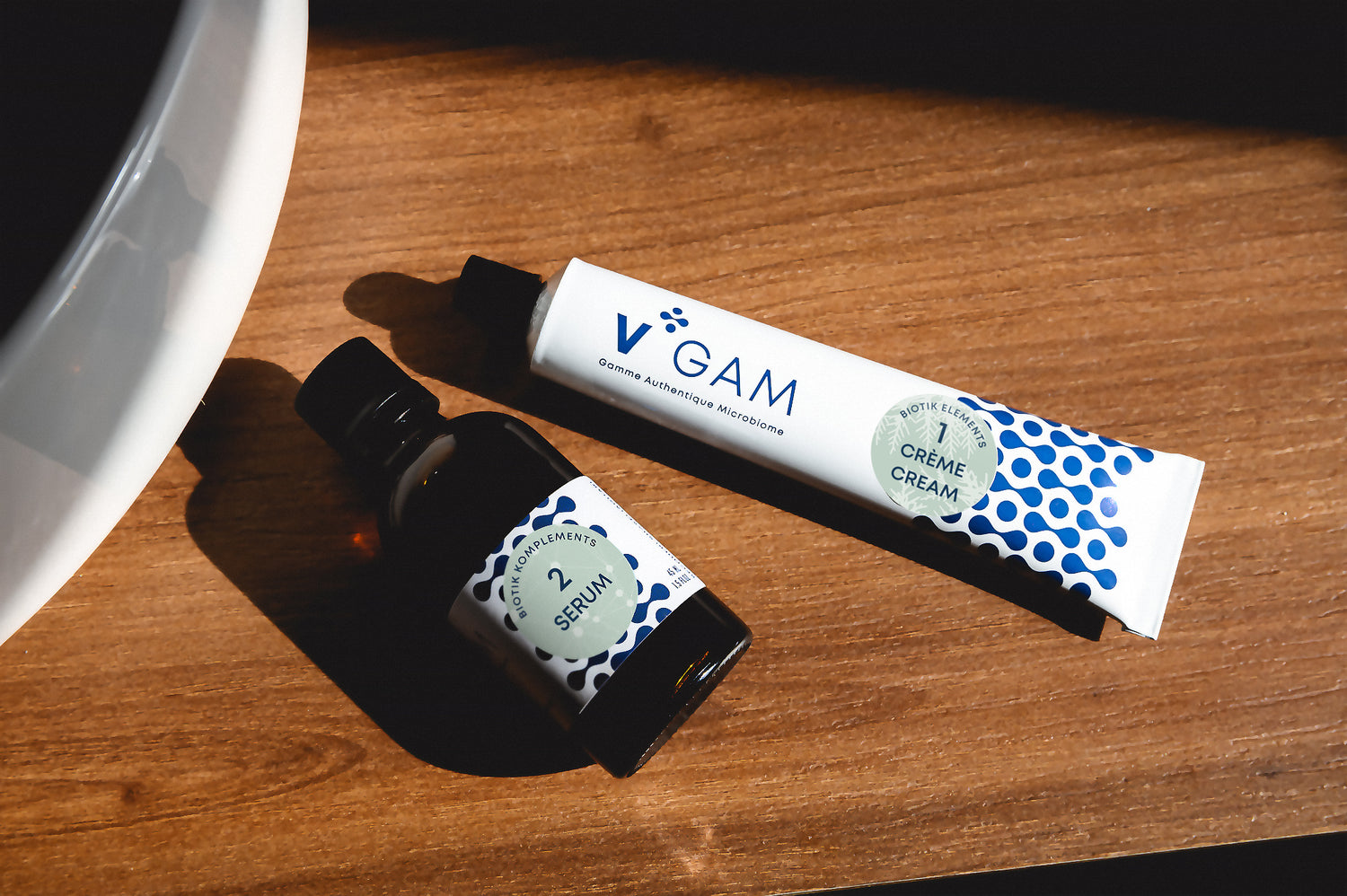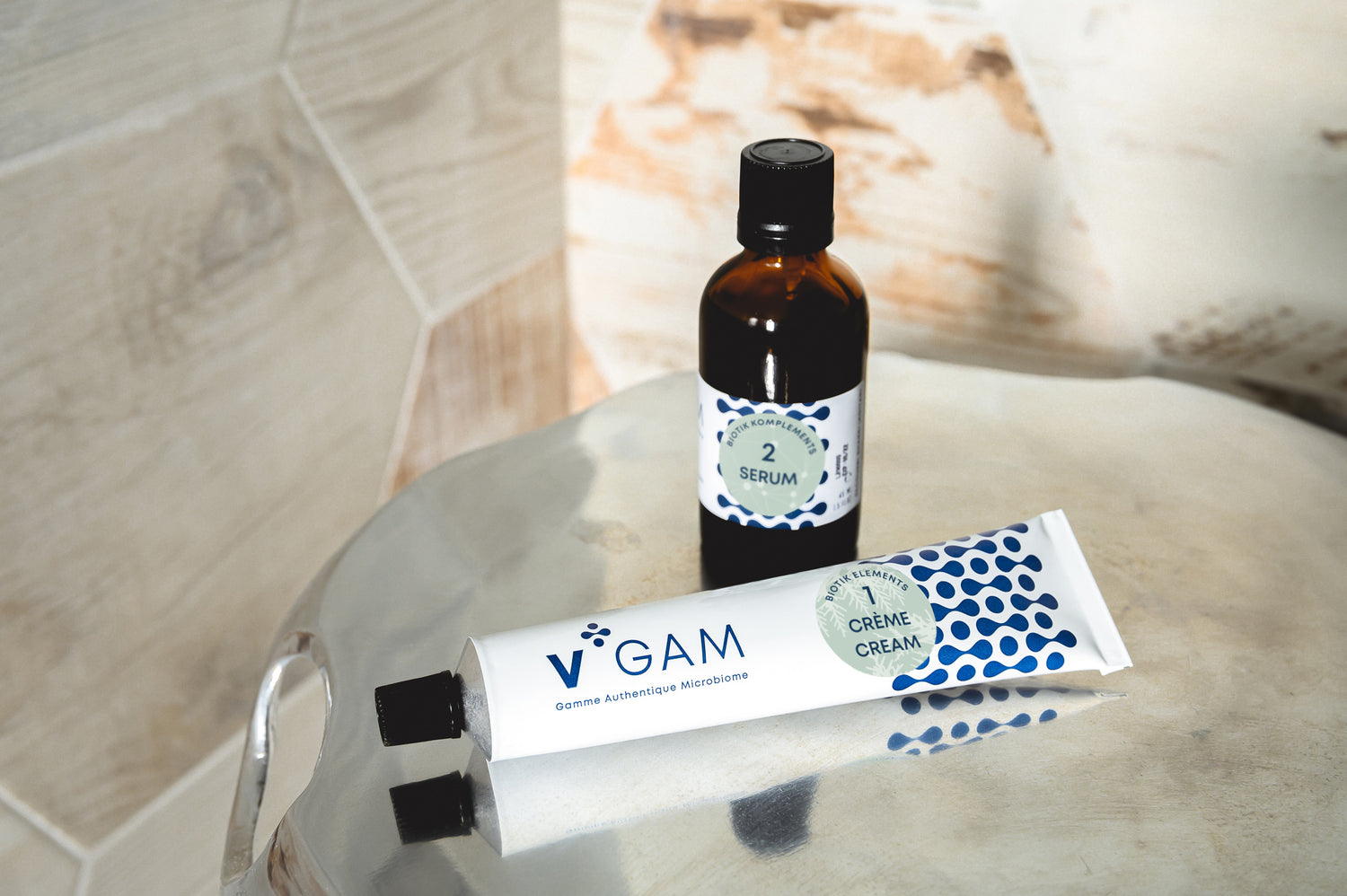 GO2 Biotik Duo | Facial Cream & Mineral Serum
Regular price

Sale price

$94.00
Share