HEALTHY SKIN MICROBIOME IN AS EASY AS 1, 2...
Made in Canada

All ingredients are from natural sources and when possible, from local sources.

Respect & Science

The fundamental values ​​of V*GAM are respect, innovation and transparency.

Natural & Vegan

We make sure our packaging is ecological and our ingredients are from reliable sources and when possible, are sourced locally and organic.

Cruelty Free

Respect for our micro and macro environments. Our planet and our community. Our bodies and our microbiota.
The GO2 Routine
Indulge in a 2-step all-encompassing natural & vegan, microbiome-first skincare routine that's formulated by our Canadian scientists.
Shop the Difference
Masters Of All Things SCIENCE + SKIN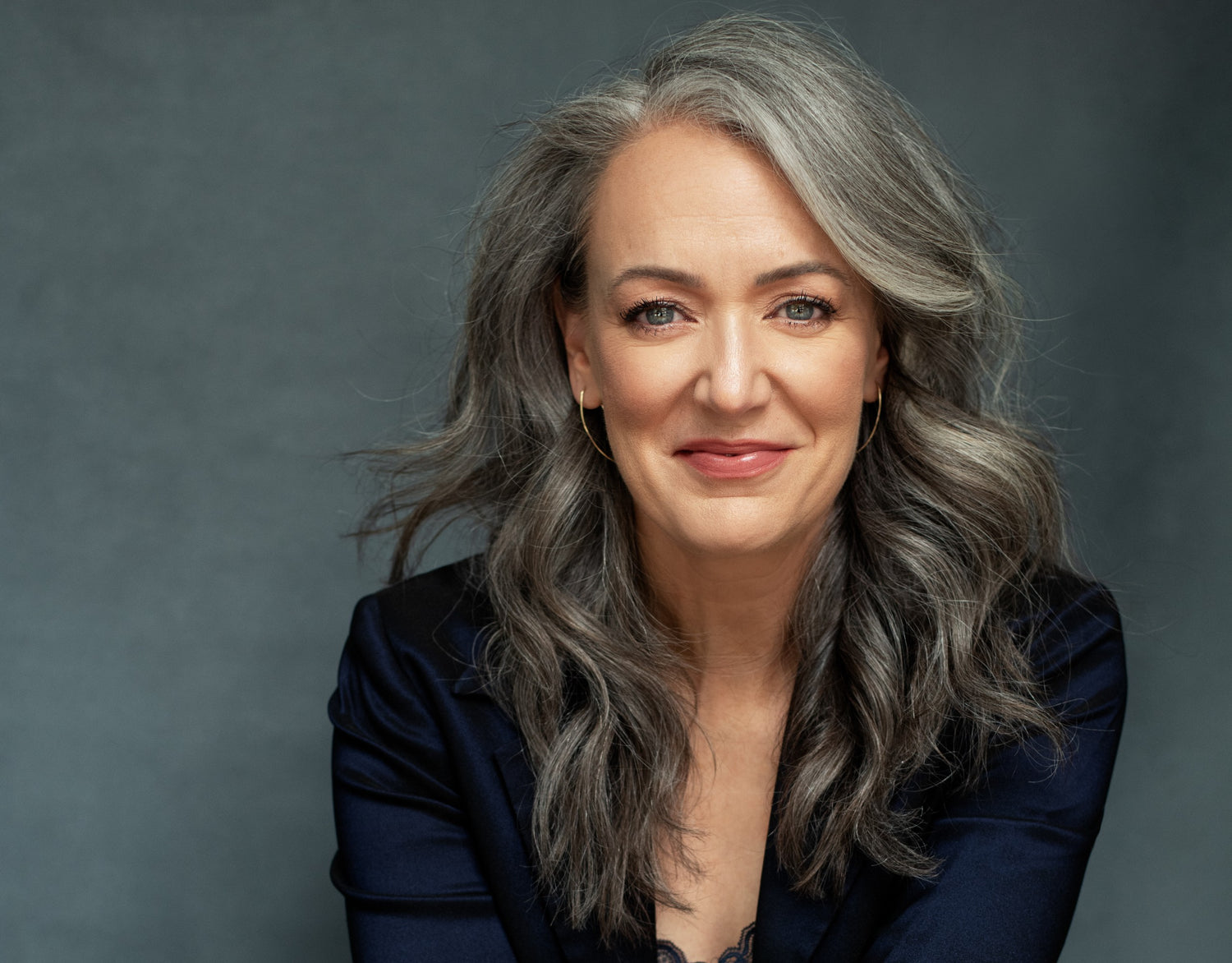 "Peace of mind comes from embracing a life filled with clarity and simplicity. That's why I created my line from my life's journey of science: skincare that finally makes sense."
- Dr. Mimi V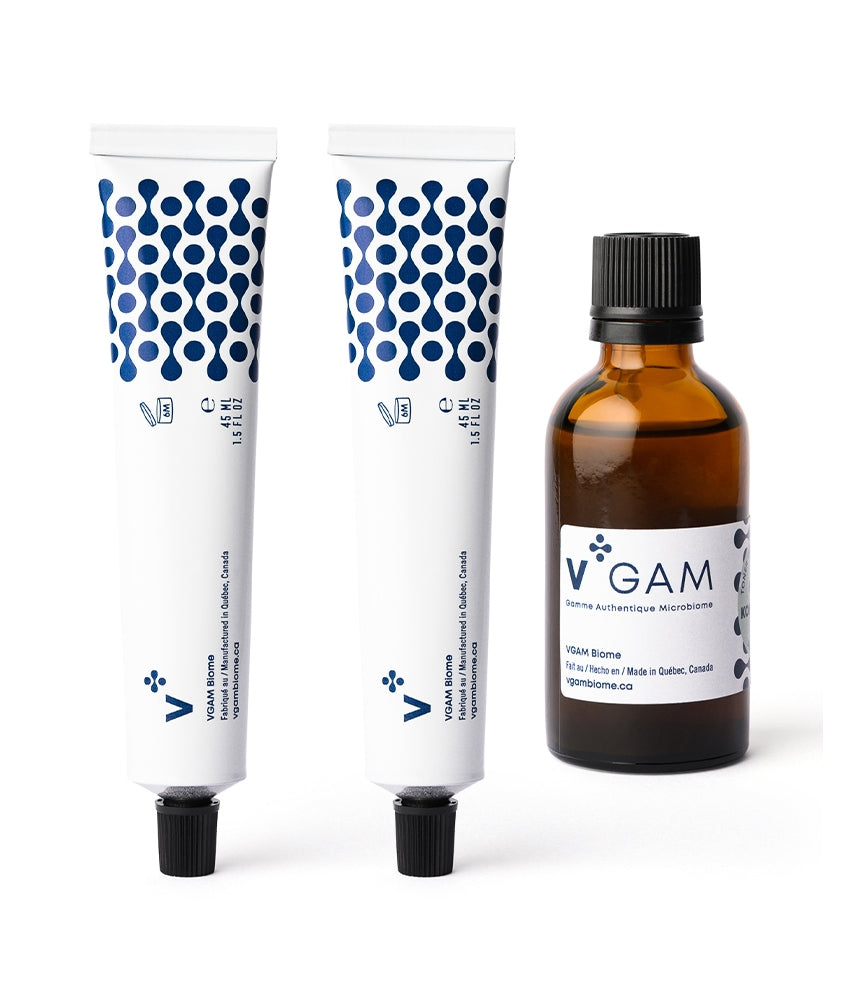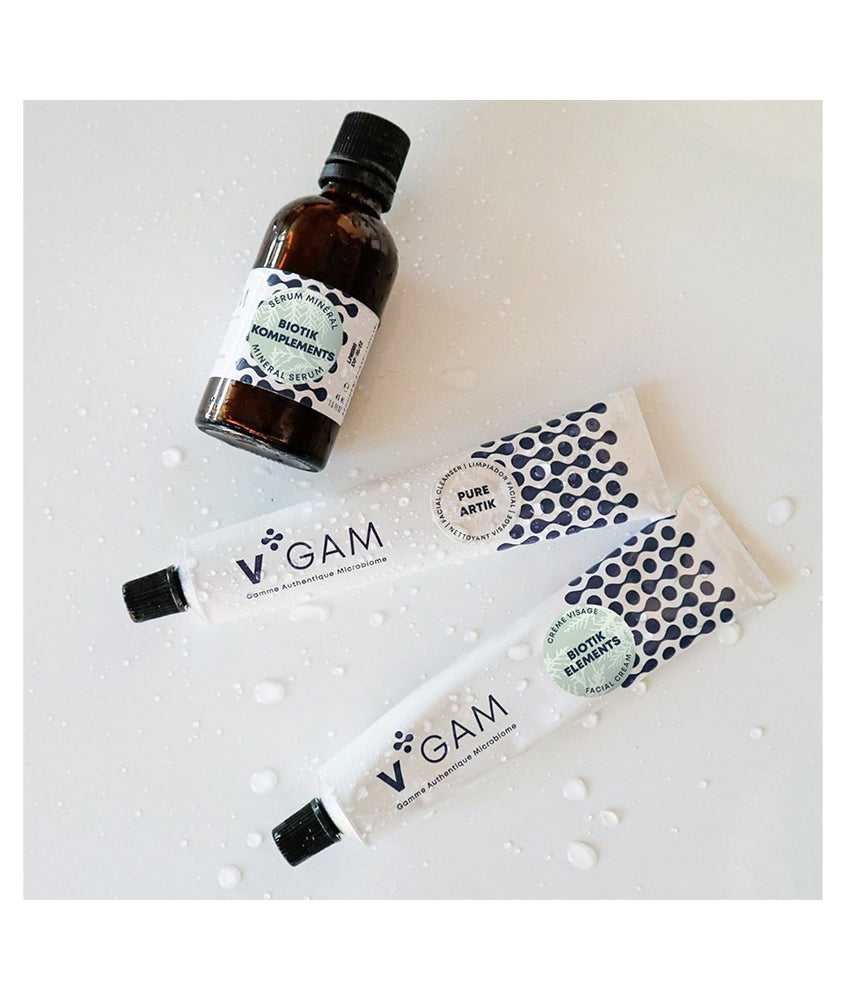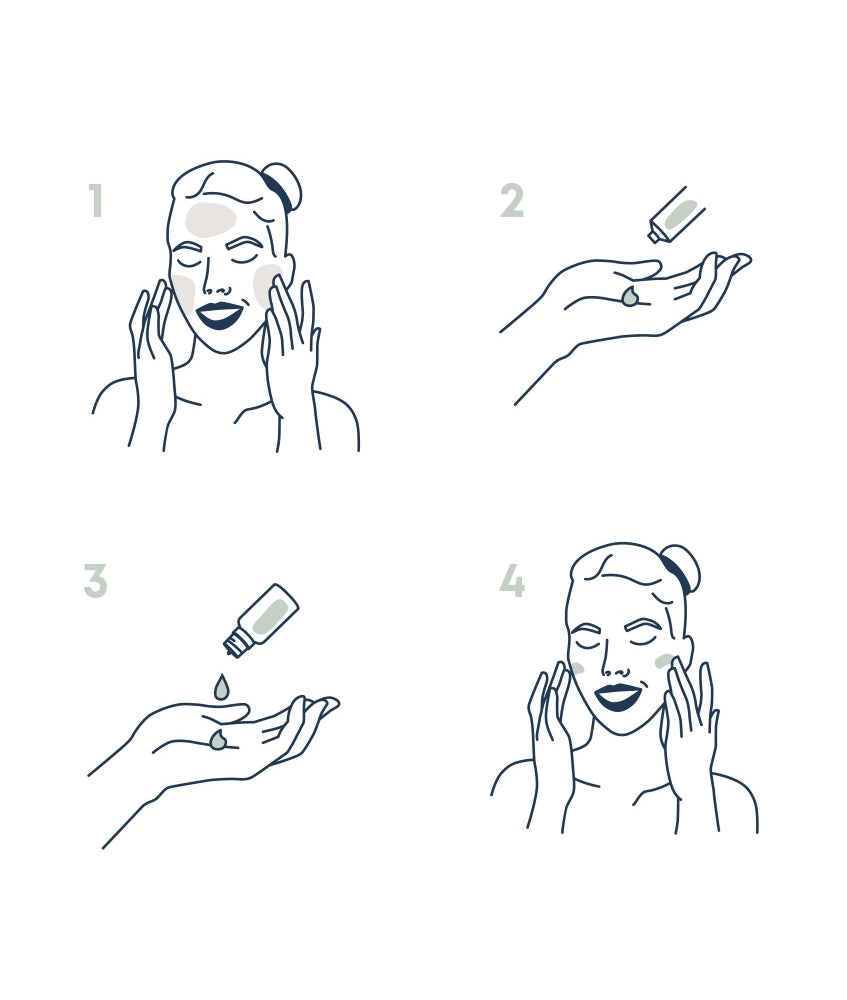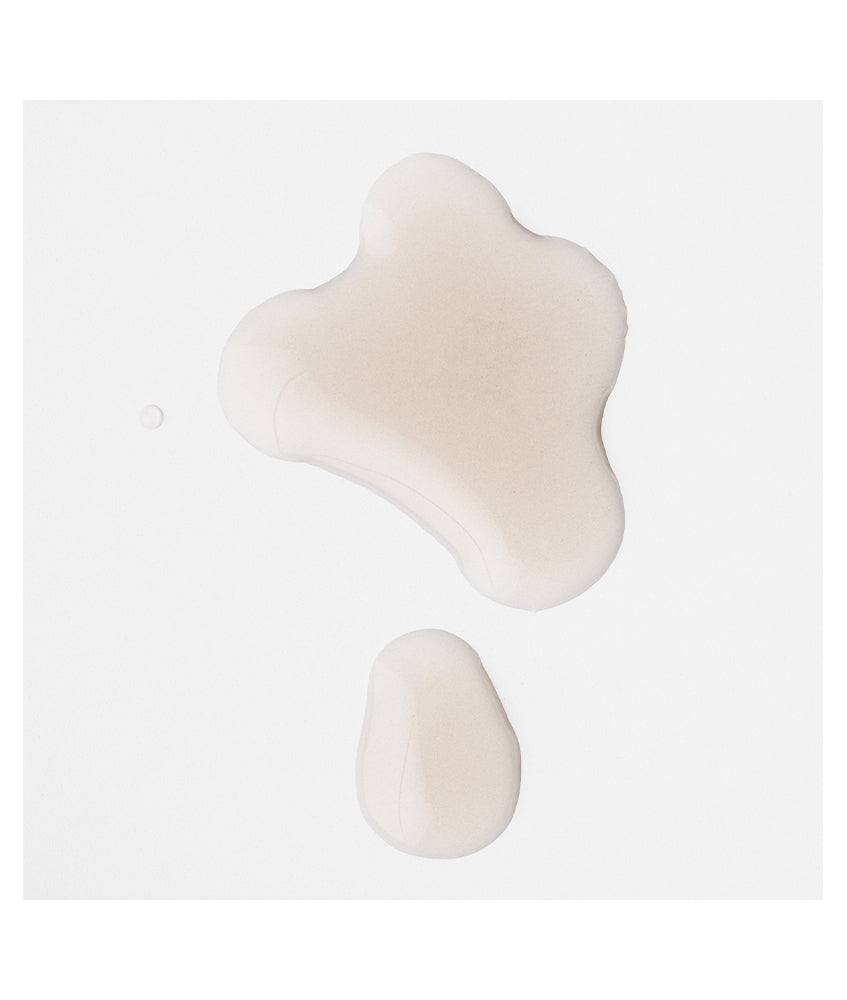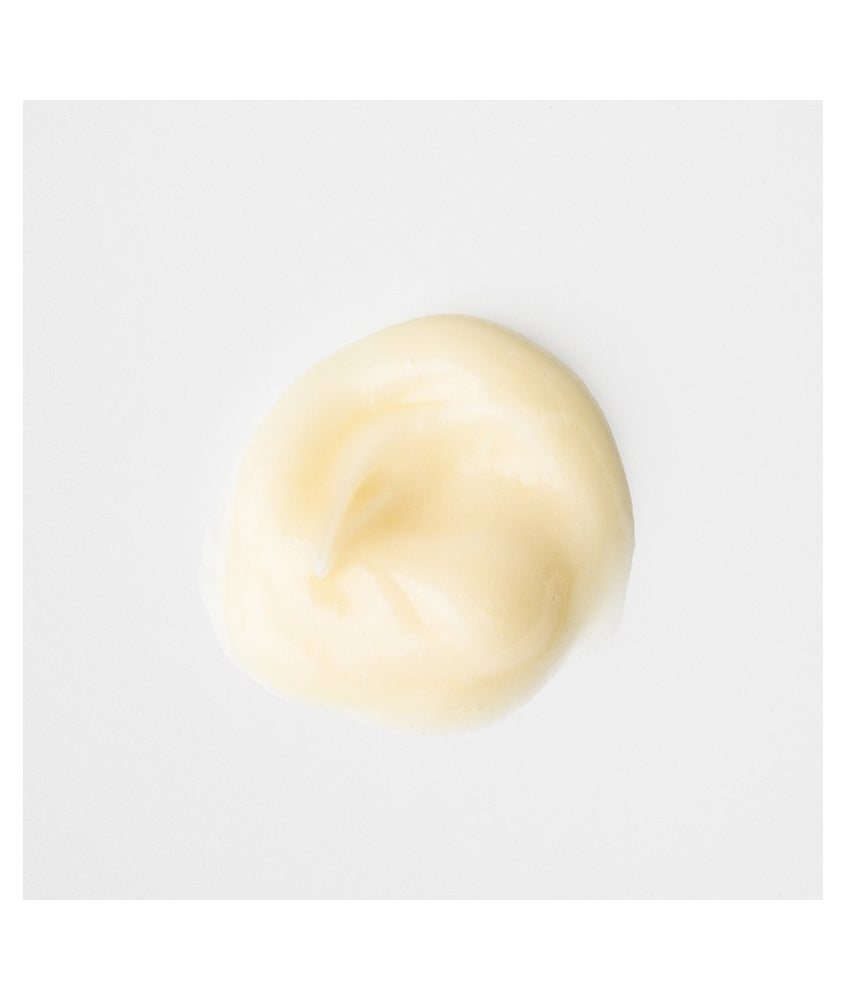 Go2 Biotik Routine | Cream + Serum + Cleanser
Regular price

Sale price

$117.00
Share